Face Coverings
The government have issued new guidelines stating that face coverings will become mandatory on public transport from Monday 15th June.
Last month, the government set out advice for people on how to make their own face coverings easily at home, using scarves or other textile items. These face coverings should cover the mouth and nose while allowing the wearer to breathe comfortably and can be as simple as a scarf or bandana that ties behind the head to give a snug fit. You can view more guidance here.
Aim to travel off peak
As more businesses are set to open again over the coming weeks passengers are being encouraged to travel during the off peak where they can and to maintain social distancing.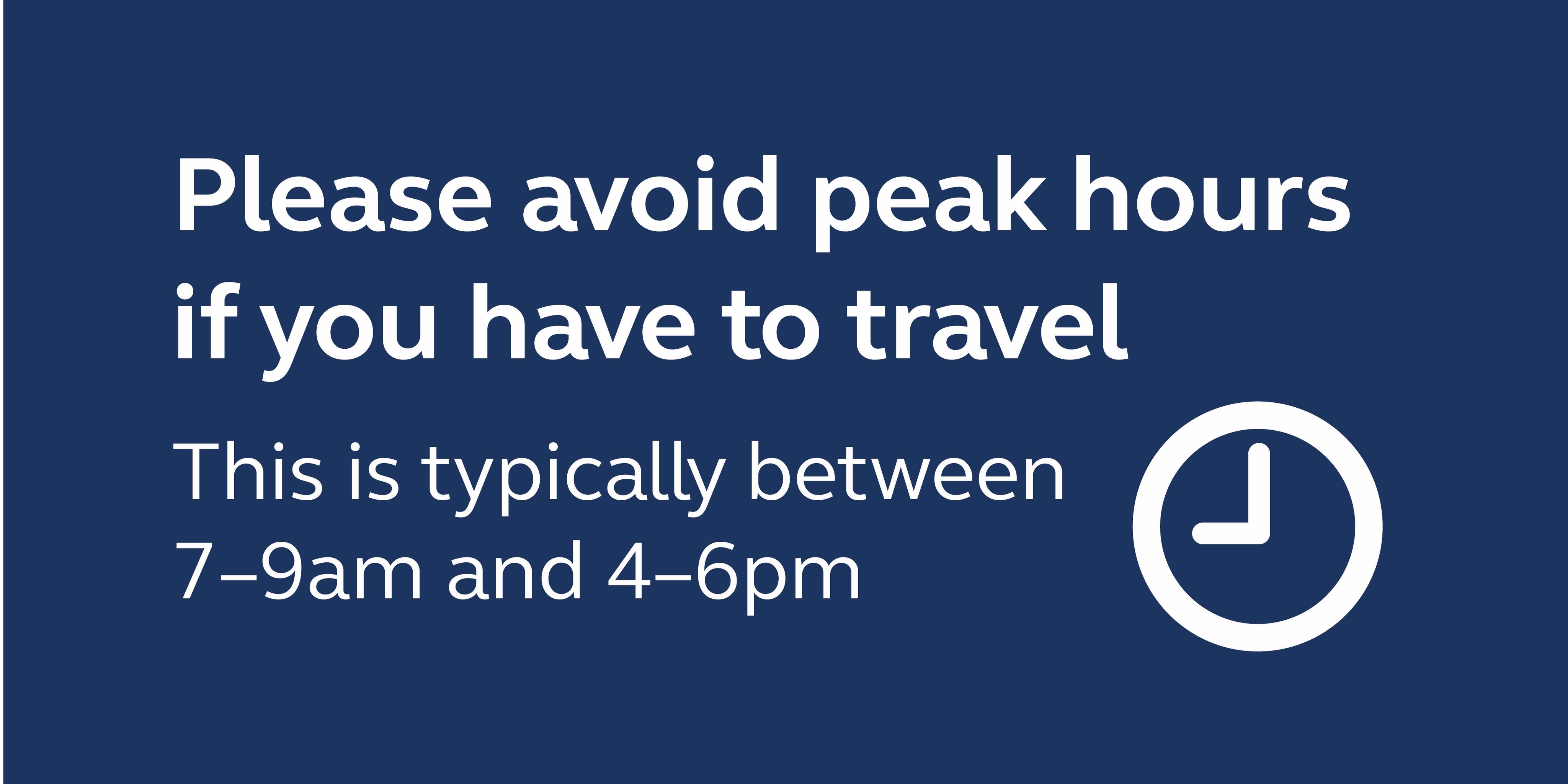 For more information, please see the Government's advice page here.